Are Dental Implants Safe?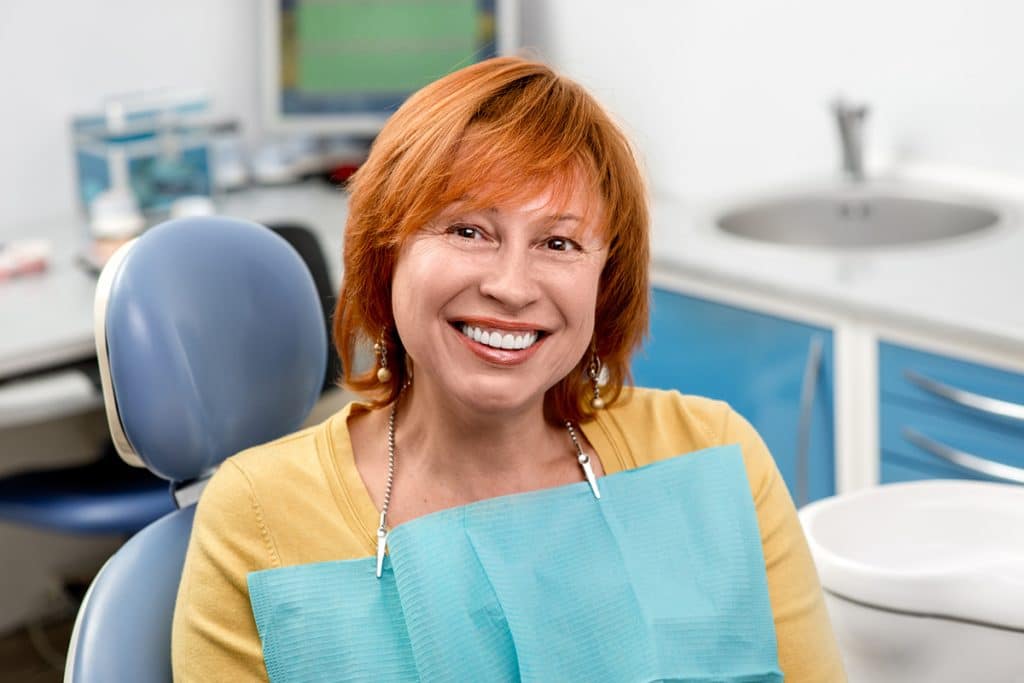 Replacing missing teeth is so important for your oral health and your overall well-being. And while there are different ways you can do this, nothing surpasses the strength, durability, and longevity of dental implants.
With a natural-looking appearance and a high level of functionality, dental implants are the gold standard in tooth replacement. But because it requires that a titanium post be implanted into the jaw bone, many patients ask about safety. So, are dental implants safe?
How Do Dental Implants Work?
In trying to create a sturdy anchor to hold the artificial tooth, dental implants start with placing a titanium post into the jaw bone. This will be left for several weeks so that the two can fuse together. Once it does, you can move forward with having the artificial tooth placed.
An abutment is attached to the implant and this will hold the artificial tooth — a customized dental crown. This crown will be created to blend beautifully with your other teeth in color, size, shape, and so forth.
The entire procedure will take a few months to fully complete and heal, so patience is essential.
Are Dental Implants Safe?
Are dental implants safe? Yes — especially if you are a good candidate for the procedure and have a highly trained dentist.
Being of good general health and having strong bone structure and good bone density, healthy gums, and good oral health all contribute to the success of the procedure.
Don't rush into getting dental implants until you understand how they work, the complications that may arise, and the importance of choosing the right dentist. That's how you can feel good about your decision to replace your teeth.
Known Risks and Complications
You always want to be selective of the dental professional who is handling your dental implants. The more skilled and experienced they are, the greater level of confidence you can have in their ability to provide you with long-lasting tooth replacement. This is your greatest line of defense against successful dental implants – and a failed procedure.
As with any medical or dental treatment, there is always the slight possibility that complications may occur. With dental implants, a condition known as peri-implantitis may appear. Very rare, this is a bacterial infection that can appear near the implant area and is the result of not keeping the surgical site clean during and after the procedure.
Implant rejection is another complication — but this one is even more rare. An immune response or allergic reaction could reject the titanium post, causing the implant to fail.
While both of these situations are potential risks, they are not very common at all. Be sure to talk to your dentist if you have any concerns.
Are Dental Implants Right For You?
At Davis Gribble Hollowwa Dental, we have seen how much dental implants can transform a smile – and your dental health. Our team has the precision and skill to give you the best and longest-lasting results.
To see if dental implants are the right solution for you, contact us today at 505-898-1976. Or, schedule your appointment online.
Recent Posts
Contact Us
Davis Gribble Hollowwa Dental
3610 Calle Cuervo NW
Albuquerque, NM 87114