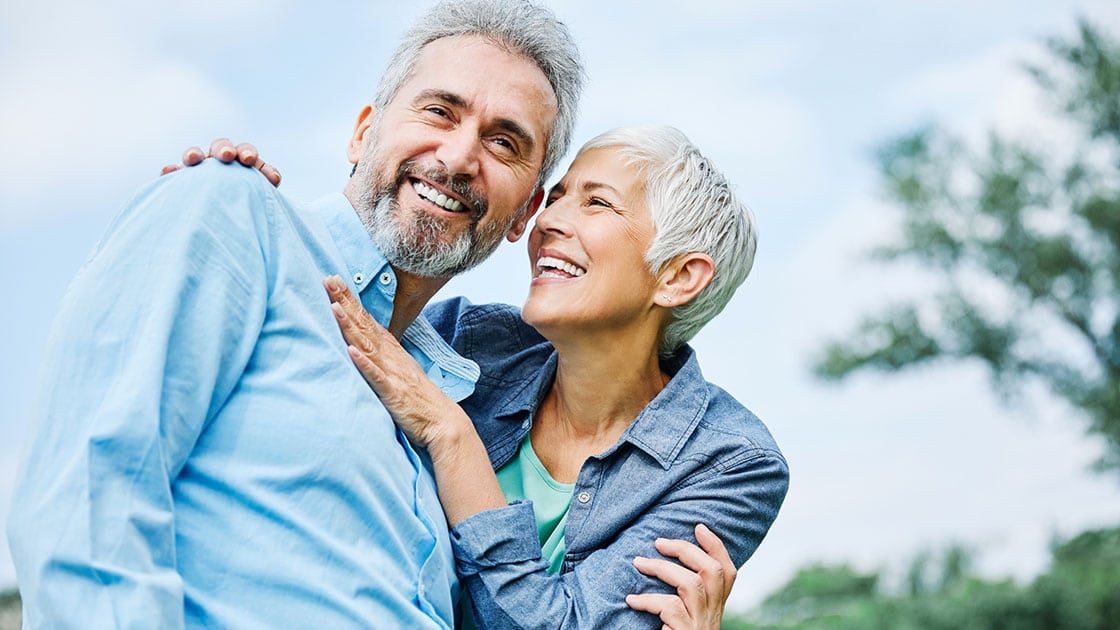 Davis Gribble Hollowwa offers Dental Crowns in Albuquerque, NM. To learn more or schedule an appointment, call 505-898-1976.
What are Dental Crowns?
Dental crowns act as caps that cover a tooth, for one reason or another. They are made custom for you, matching your teeth in both color and size. So much so that it is hard to tell the difference when side-by-side in the mouth. But, crowns don't just restore the appearance, but also the functionality of the tooth, as well.
Dentists use dental crowns in both restorative and cosmetic procedures. A tooth that has been chipped or fractured, for instance, can look like new when a dental crown is placed over it. And, it is common for a dentist to use a dental crown after a root canal to restore the tooth's strength - especially since the large area where the decay was removed can leave the tooth weak and vulnerable.
Benefits of Dental Crowns
Dental crowns offer benefits that cannot be matched with other types of restorative dentistry. For instance, dental crowns:
Improve the appearance of a tooth
Restore functionality of a tooth
Provide relief from an ailing tooth
Are custom-made just for your tooth
Match and blend with your natural teeth
Last for a really long time - decades, if cared for properly
In all, dental crowns involve a relatively easy procedure in our office that can lead to many benefits.
Are You a Good Candidate for Dental Crowns?
A good candidate for a dental crown is someone who:
Has a broken or chipped tooth
Large dental filling that jeopardizes the integrity of the tooth
Severe tooth decay
Discolored or misshapen tooth
Why Choose Davis Gribble Hollowwa?
At Davis Gribble Hollowwa , we offer you a calm, comfortable dental experience - from the moment you walk through our doors. We have state-of-the-art equipment and use only the best procedures to treat our patients.
If you are in need of a dental crown for restorative or cosmetic dentistry, we can help. With our in-house lab, we don't have to ship anything out of state - it is all done right in our office.
When you are ready, we're here for you.
Frequently Asked Questions
How long do dental crowns last?
On average, a crown may last about 15 years, though they could last even longer if cared for properly.
Can your tooth crack under a dental crown?
While it doesn't happen too often, it is possible for a tooth to crack under the crown.
Does it hurt to get a dental crown?
No, it does not hurt to get a dental crown. Local anesthesia is used so that you don't feel anything during the procedure. Afterward, you may have a little discomfort and your bite may feel off, but this is temporary.
To learn more or schedule an appointment, call 505-898-1976.