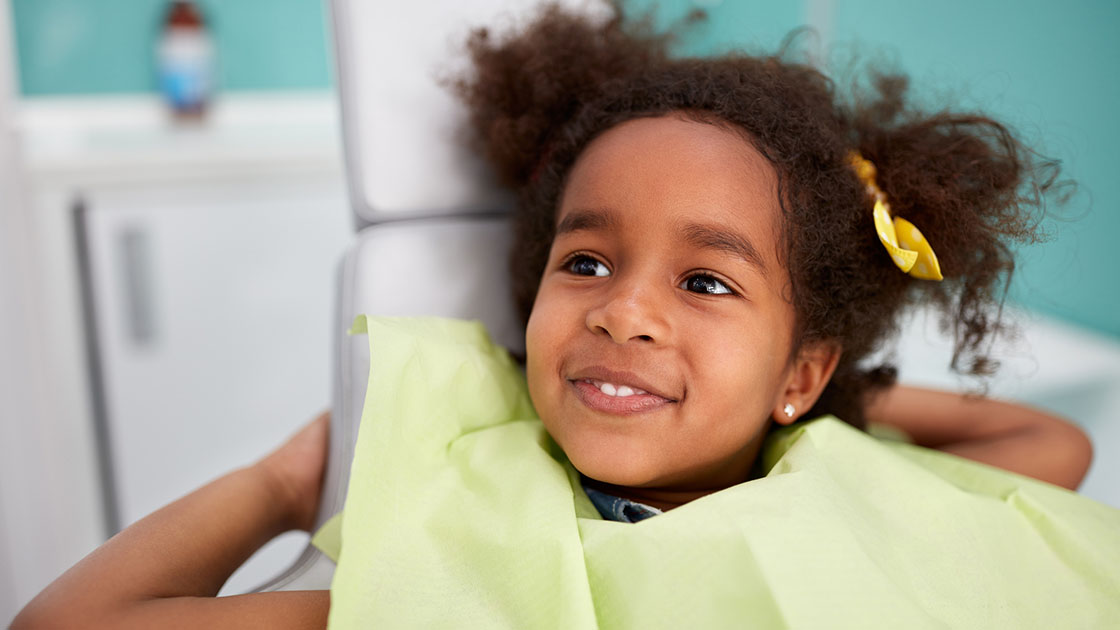 Davis Gribble Hollowwa Dental offers pediatric dentistry services in Albuquerque, NM. Call
505-898-1976
or
contact us
today to make an appointment for your child.
What Is Pediatric Dentistry?

Pediatric dentistry is the practice of treating children and adolescents. Pediatric dentistry aims to create a positive experience for children while caring for their teeth. Early dental care is crucial in ensuring a lifetime of excellent oral health.
Some of the services offered to children at Davis Gribble Hollowwa Dental include:
Comprehensive Oral Evaluation / Digital Radiographs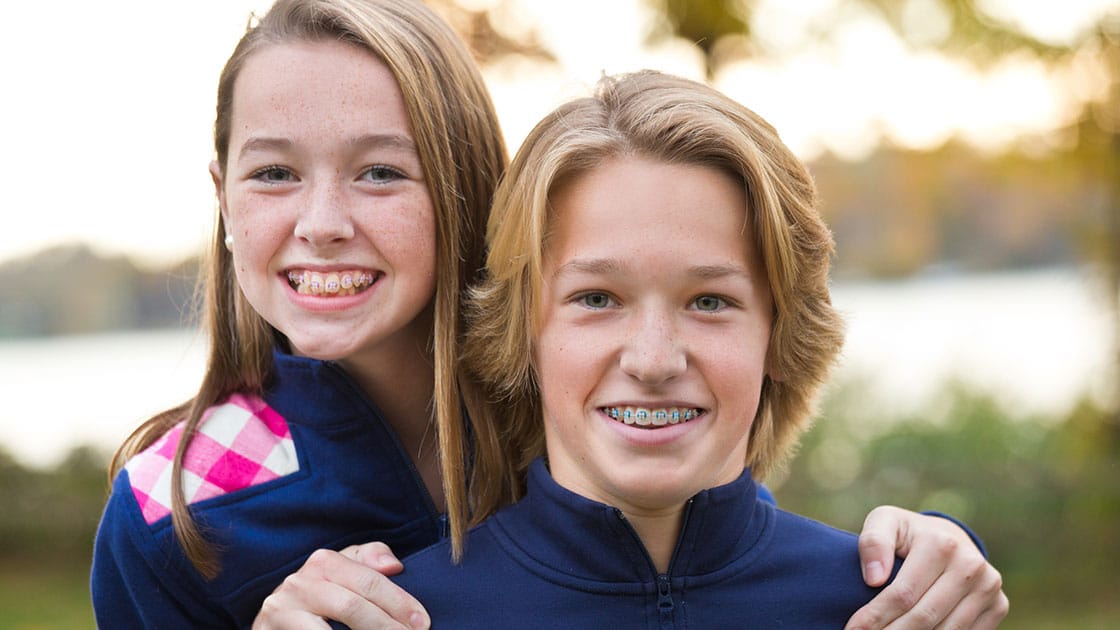 Our practice recommends that every child receive a comprehensive oral evaluation every six months. The dentist can check for emerging problems and evaluate the child's home care practices. They can instruct children and parents on how to care for their teeth at home.
Digital X-rays use lower radiation levels than traditional film X-rays. The process is easier and quicker than with traditional X-rays. The resulting images have much better detail, allowing dentists to see decay, extra teeth, bone defects, and other potential issues.
Cleaning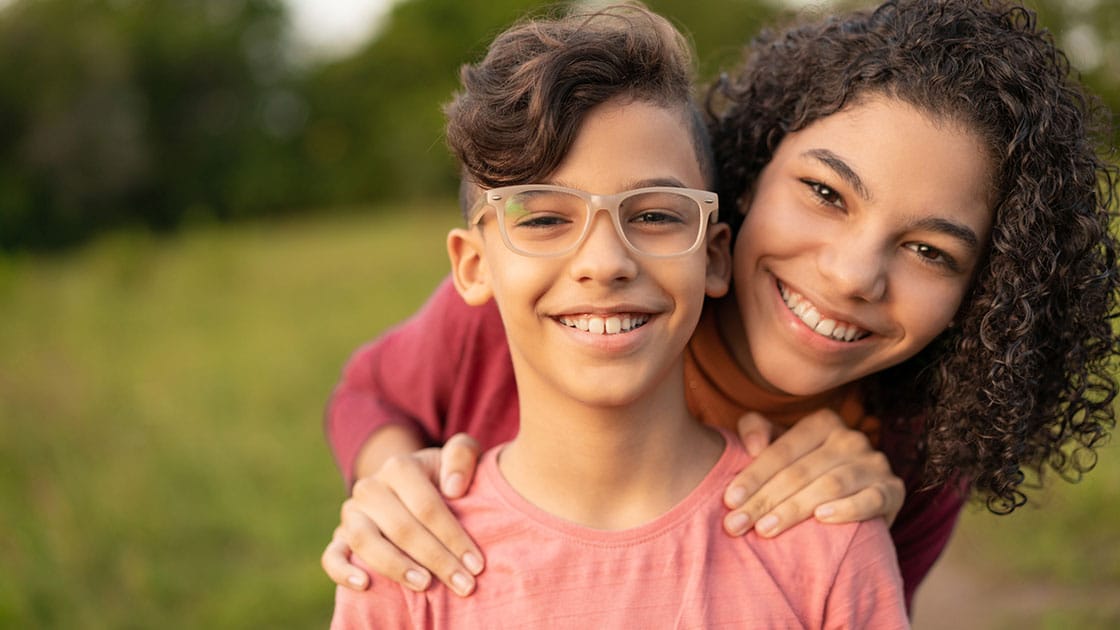 Children should receive dental cleanings twice a year. Cleanings keep gums healthy and teeth cavity-free. During a cleaning, the hygienist removes plaque and tartar, then polishes the teeth to remove stains and prevent further plaque buildup.
Dental Sealants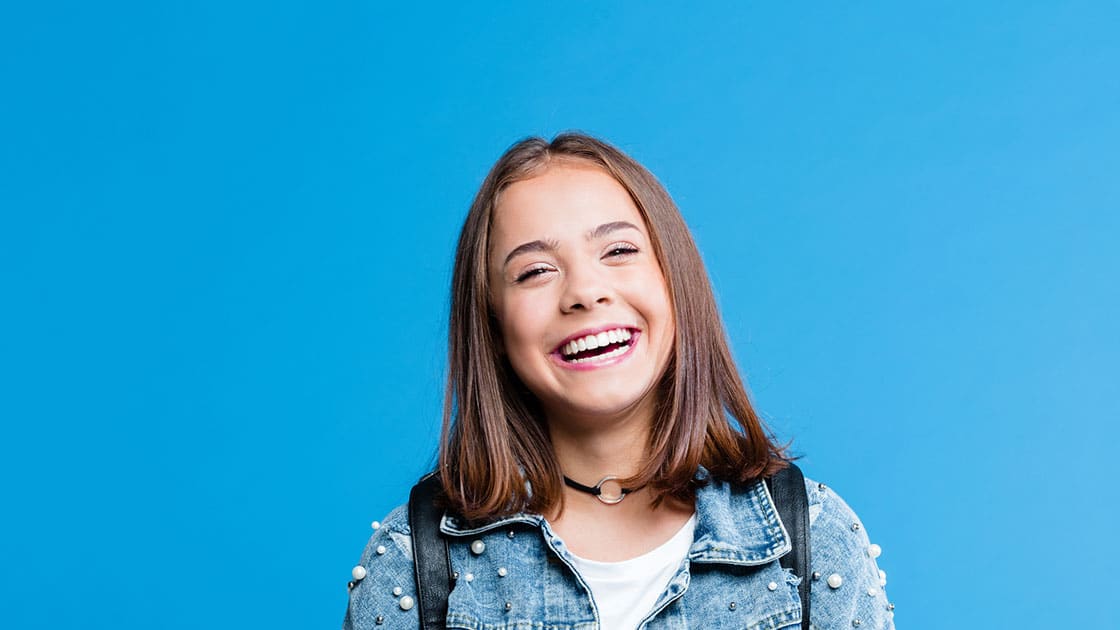 Dentists apply safe resin sealants to children's permanent molars. The resin fills in the crevices of a tooth and "seals" it off from plaque and food. The dentist applies sealants in one visit.
Fluoride Treatment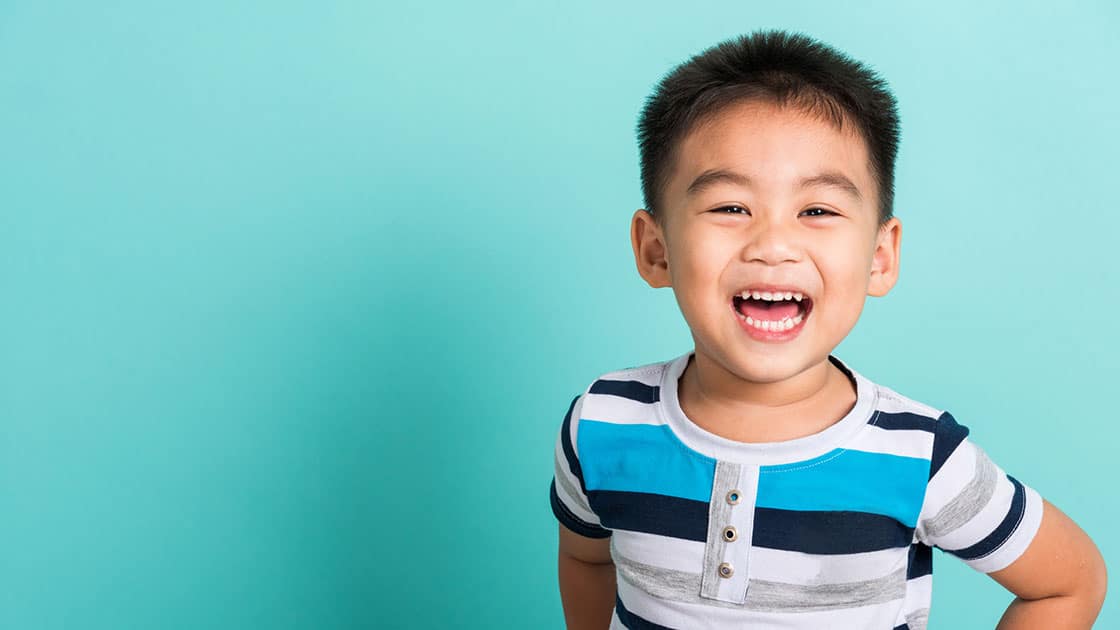 Our office provides fluoride treatments as a vital component of pediatric dental treatment. Fluoride is a natural ingredient that helps to strengthen teeth and prevent decay. The dentist or hygienist applies fluoride to the teeth as a gel, foam, or varnish.
Mouth Guards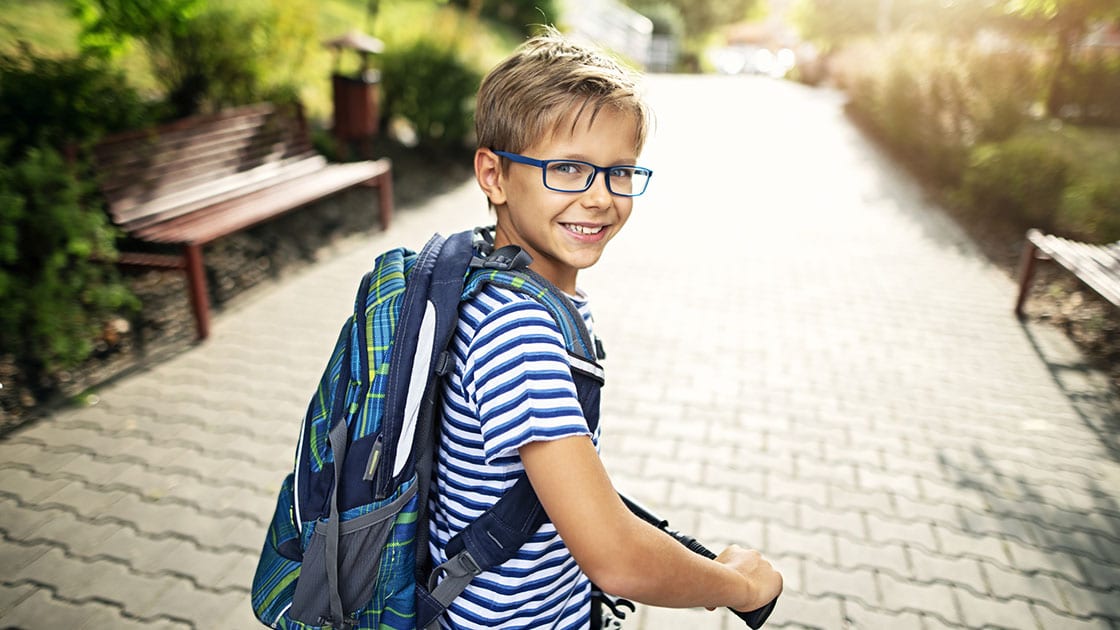 Pediatric dentists provide mouthguards to children who play sports. Custom-fitted mouthguards from the dentist are preferable to cheaper products from a store. Athletes with braces stand to benefit most from custom-fitted mouthguards.
Benefits of Pediatric Dentistry

All children stand to benefit from pediatric dentistry. Here are a few examples of these benefits:
Teaching Lifelong Oral Care Habits

When parents and children receive regular professional instruction on caring for their teeth, they are more likely to prevent cavities and other dental issues. Pediatric dentists and hygienists encourage children to care for their teeth with a positive attitude.
Making Children Comfortable At the Dentist

Children who see a pediatric dentist starting at a young age are less likely to fear the dentist as they grow older. They will have positive associations with the dentist's office, and they will be able to care for their oral health more effectively as adults.
Early Treatment of Emerging Issues

Early exams mean that dentists can detect potential problems quickly. Many dental problems benefit from early intervention, especially concerning orthodontic work.
Is Your Child a Good Candidate for Pediatric Dentistry?

Every child could benefit from seeing a pediatric dentist. Children need to begin positive dental habits as early as possible to avoid preventable problems and to keep from developing excessive dental fears.
Why Choose Davis Gribble Hollowwa Dental?

We have created a comfortable, family-friendly environment for our patients. We provide comprehensive dental services in a relaxing, modern environment.
Frequently Asked Questions About Pediatric Dentistry

When should my child first see the dentist?

The American Academy of Pediatrics and the American Dental Association now recommend that children have their first appointments when the first tooth emerges or by the age of 1 year.
How can I prepare my child for dental visits?
Model a positive attitude toward the dentist. Let your child watch you take care of your teeth and gums by brushing and flossing. Teach your child to open their mouth wide by playing games. Wipe their teeth with a washcloth after their meals.
You can show your child photos of our office and staff on our website to let them know what to expect. Remind them often that the dentist wants to help them be healthy.
How can I protect my child from tooth decay?

Children approaching a year old should drink out of a cup rather than a bottle. It would be best if you did not put children to bed with a bottle containing anything but water.
Call Davis Gribble Hollowwa Dental

The younger you introduce your child to the pediatric dentist, the easier it will be to preserve their oral health for the future.
Davis Gribble Hollowwa Dental offers pediatric dentistry services in Albuquerque, NM.
Call
505-898-1976
or contact us today to make an appointment for your child