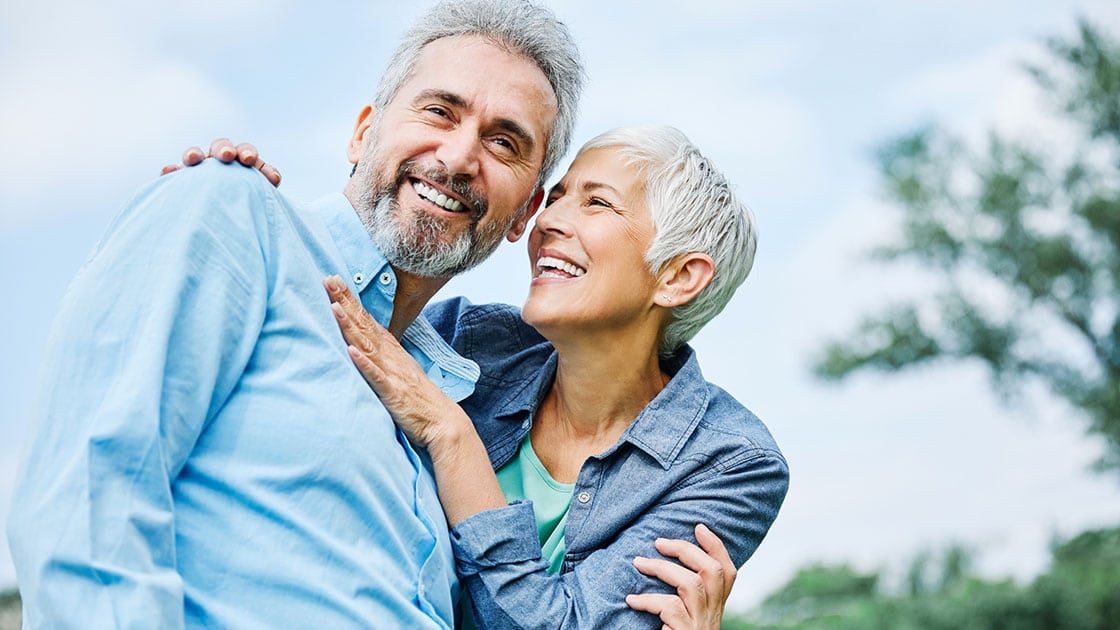 Davis Gribble Hollowwa offers periodontal care in Albuquerque, NM. To learn more or schedule an appointment, call
505-898-1976
.
What is Periodontal Care?
Periodontal disease doesn't attack your tooth, but rather the areas that support the tooth - the gums and bone. It starts off with inflamed gums and eventually leads to tooth loss. With periodontal care and treatment, you - and the millions of other people who are impacted with this disease - can fight back.
Periodontal care is crucial if you want to maintain the health of your gums. While gingivitis (gum disease in its early form) can be reversed, more advanced cases cannot be. Treatment will be necessary to halt the disease from progressing.
Periodontal care involves deep cleaning that will clear out any pockets of bacteria found along the gumline (often referred to as periodontal pockets), as well as more advanced treatments depending on what stage you are in.
Benefits of Periodontal Care
With regular periodontal care, you will experience benefits, such as:
Relief from sore gums or general discomfort
A healthy smile
Clean, fresh breath
Reduced risk of cardiovascular concerns
Though, truly, the biggest benefit of all is halting the progression of periodontal disease - and all that comes along with it.
Are You a Good Candidate for Periodontal Care?
Good candidates for periodontal care are anyone who has periodontal disease in any stage - or has been treated for periodontal disease in the past. Of course, those who are willing to maintain a high level of at-home oral hygiene, too.
Why Choose Davis Gribble Hollowwa?
Having a trusted dental team that makes you feel comfortable is important when it comes to keeping up with treatment - especially because periodontal care requires regular visits to the dentist. At Davis Gribble Hollowwa, we strive to prove the highest level of care - and high quality periodontal treatments. We make it our goal to help you overcome the risks of gum disease.
Frequently Asked Questions
Can periodontal pockets on the gums heal?
Yes, with the right treatment and good oral hygiene, periodontal pockets can be healed.
What are the symptoms of gingivitis?
Symptoms may vary from person to person, but the most common symptoms associated with gingivitis are:
Swollen/inflamed gums
Bad breath
Gums that bleed when you brush or floss
Receding gums
Tender/sore gums
Can gum disease go away on its own?
In its most earliest stage - gingivitis - gum disease can go away on its own with exceptional dental care from your dentist and at home. However, if you don't keep up the healthy habits, it can easily return.
To learn more or schedule an appointment, call 505-898-1976.