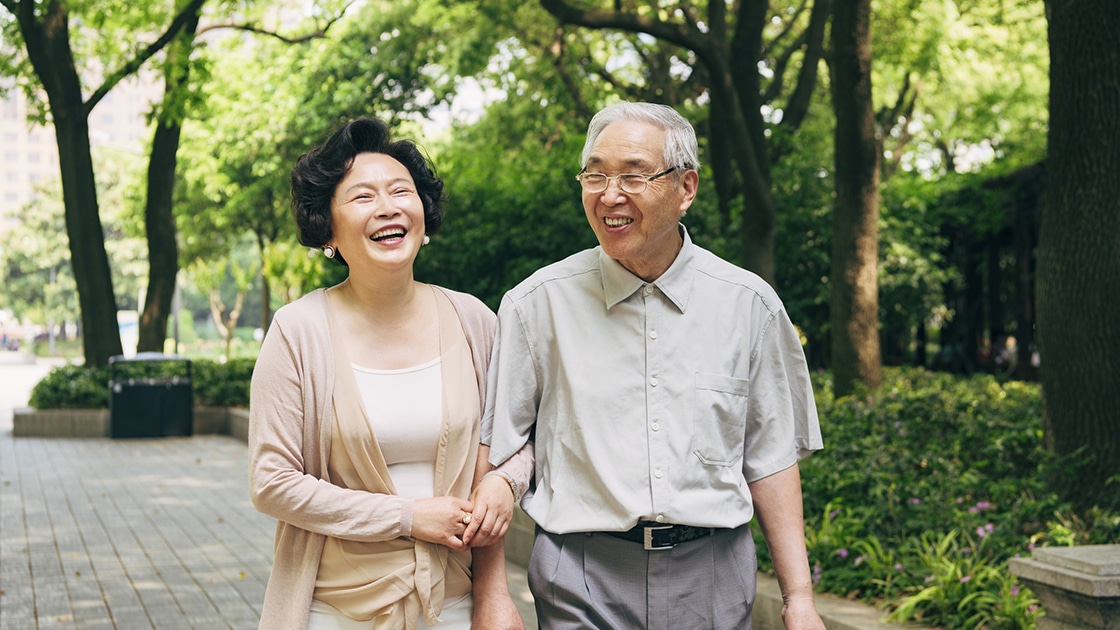 Davis Gribble Hollowwa offers Dental Implants in Albuquerque, NM. To learn more or schedule an appointment, call 505-898-1976.
What Are Dental Implants?
Dental implants are the best natural-looking tooth alternatives available. They consist of a titanium post that is implanted into the jaw bone - just like an artificial root. This post will fuse together with the bone. Once it does, an abutment will be added to it so that it can become the anchor for the dental crown. When it is all healed, the new tooth looks and functions just like the real thing.
Dental implants can be used to replace one missing tooth or multiple, non-adjacent teeth. Thanks to further advancements in implant dentistry, dental bridges and dentures can now be created using dental implants for support.
Whether you need one tooth replaced or an entire mouth of teeth, you can enjoy the benefits that come with dental implants.
Benefits of Dental Implants
So, just what are the benefits of dental implants? They are the ideal option for those with missing teeth because implants:
Prevent bone loss in areas with missing teeth.
Function like a regular tooth.
Offer support to surrounding teeth.
Help maintain bite force.
Are a long-lasting solution.
Can be simple to care for.
Match the color of surrounding teeth.
Can't succumb to cavities or further tooth decay.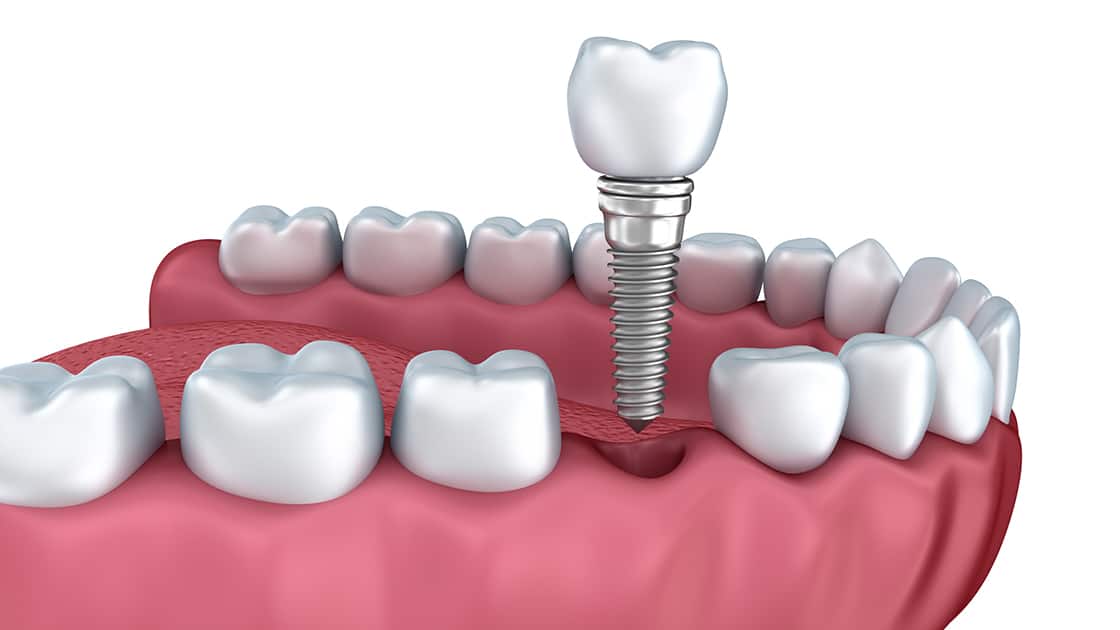 Are You a Good Candidate for Implants?
Many people every day invest in dental implants. How do you know if you are a good candidate? Well, while they are a great solution for most, they aren't a feasible option for everyone. To reap the benefits, you will need to have:
Healthy gum tissues - and no periodontal disease
Healthy, dense jaw bone
Good oral hygiene habits and overall oral health.
A sense of good health.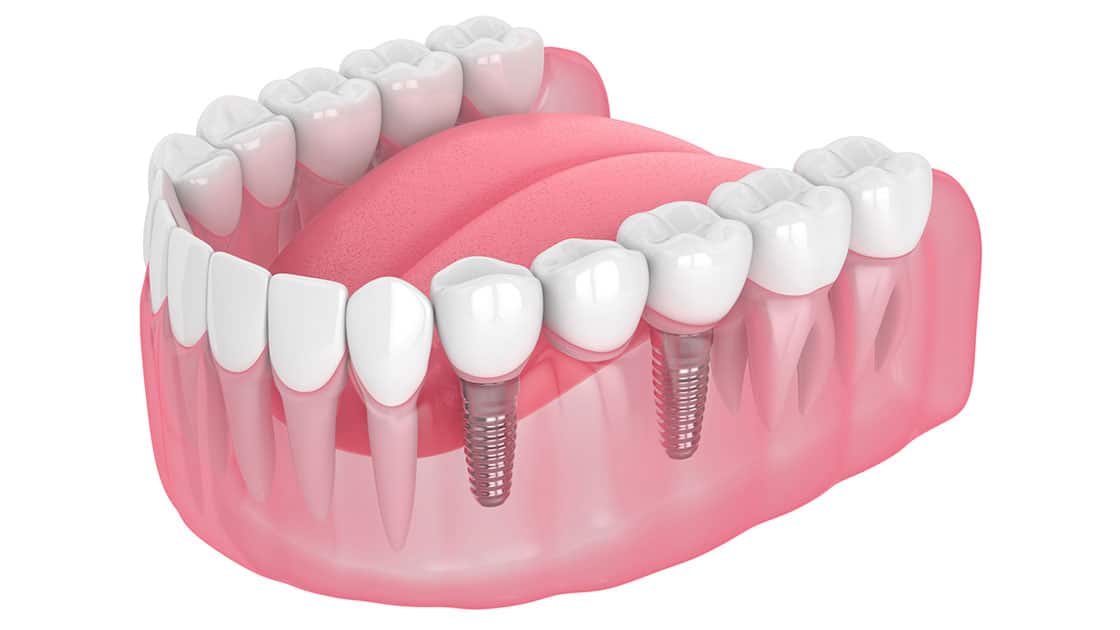 Why Choose Davis Gribble Hollowwa?
Dental implants can change your life. At Davis Gribble Hollowwa , we have seen this happen - and that's why we want to offer them to you. Our team of highly-skilled dental professionals take your dental health seriously. With careful precision and much dedication, we can give you the smile you've always wanted.
From the moment you walk into our office, you will recognize the comfortable and supportive nature of our staff, the organized and efficient manner in which we run, and the gentle ways we meet your expectations.
Frequently Asked Questions
Do dental implants feel like real teeth?

Physically speaking, yes - dental implants look and feel like the real thing.
Is bone grafting always necessary?

No. Your jaw bone needs to be able to support the implant. If your dentist feels as though yours will need a little extra help doing so, then a bone graft may be necessary.
Do dental implants hurt?

No, it does not hurt to get dental implants. Local anesthesia will be used during the process. Afterward, you may experience temporary, minor discomfort that can easily be treated with an over-the-counter pain reliever.
To learn more or schedule an appointment, call 505-898-1976.