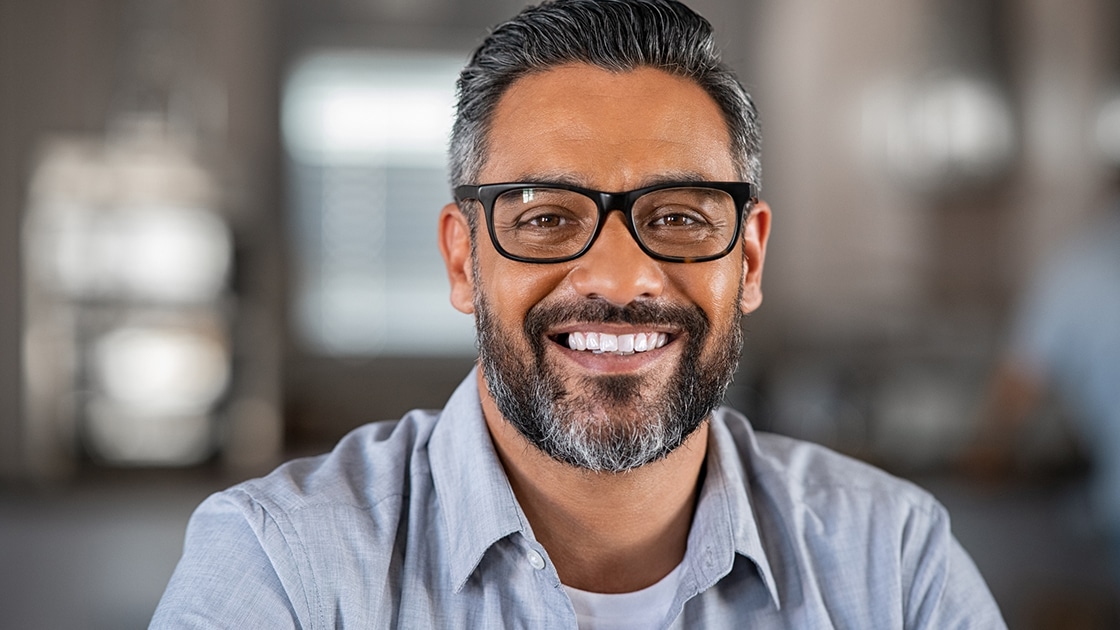 Davis Gribble Hollowwa offers Restorative Dentistry services in Albuquerque, NM. To learn more or schedule an appointment, call 505-898-1976.
What Is Restorative Dentistry?
As its name suggests, restorative dentistry restores your oral health. It is an attempt to save natural teeth from tooth decay, infection, a misaligned bite, cracks, fractures, chips, and even trauma. Or, when saving the tooth isn't possible, replacing it with a natural-looking tooth alternative.
It takes an experienced dental team to diagnose and treat the issues that may be plaguing patients. And, sometimes more than one treatment is necessary to successfully restore oral health.
Benefits of Restorative Dentistry
Restoring teeth and transforming smiles are something that many people long for. Thankfully, restorative dentistry is something that can make it happen. At Davis Gribble Hollowwa, once you get started, you can expect to experience the following benefits:
Strong dental structure
Improved appearance of smile
Better oral and overall health
Healthier teeth with the removal of decay and infection
Diminished pain or discomfort
Procedures Offered
Depending on how you arrived at needing restorative dentistry, your tooth or teeth may require more than one type of procedure to fully restore functionality. A few of these common procedures include:
Why Choose Davis Gribble Hollowwa?
As you make strides toward restoring your smile, you need a highly-skilled, quality dental team that you can trust. You will find it at Davis Gribble Hollowwa. We always want the best for our patients so we take every step we can to provide it. One way we do so is by using the most advanced and effective procedures so that you can see and feel good about the results.
We are here for you every step along the way.
Frequently Asked Questions
Is there a difference between restorative dentistry and cosmetic dentistry?
Yes. Restorative dentistry includes procedures that are meant to address a tooth's functionality whereas cosmetic dentistry focuses on appearance.
Is it possible to fix a broken tooth?
Absolutely. Restorative dentistry can handle all types of cracks, chips, fractures, and such unless the tooth is cracked all the way to the gumline. Dental crowns work beautifully to restore strength and functionality to the tooth.
Do I have to replace a missing tooth?
Never ignore a missing tooth just because it is no longer there. As time passes, the surrounding teeth can begin to shift and this can have a big impact on your overall oral health. It is important to replace the missing tooth sooner rather than later.
To learn more or to schedule an appointment, call 505-898-1976.