How Much Does Teeth Whitening Cost in Albuquerque, NM?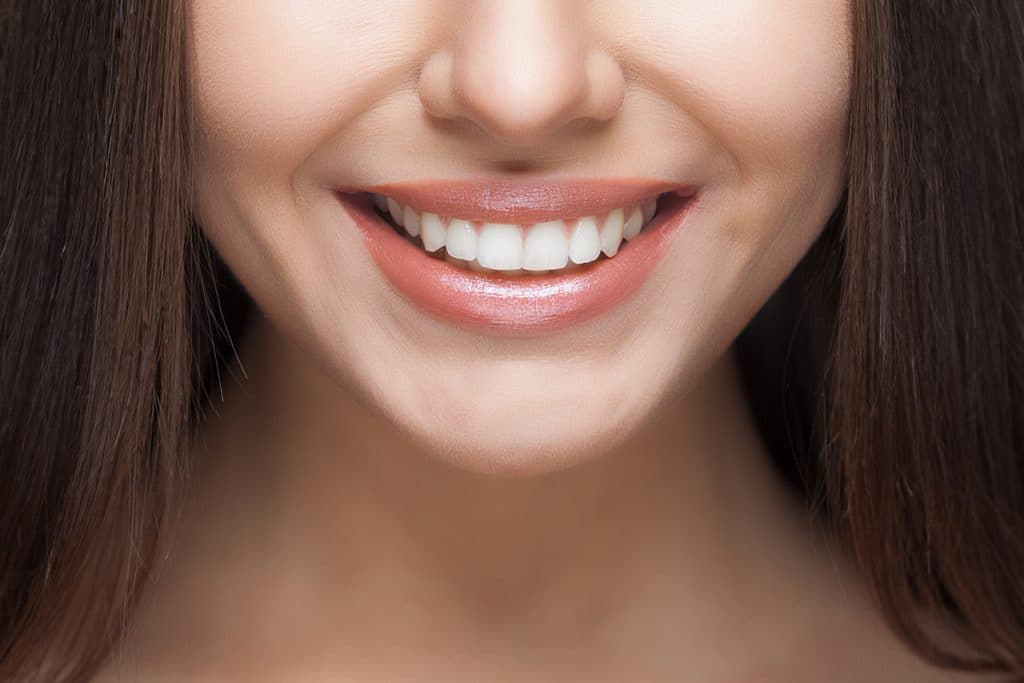 There are many things that we encounter throughout life that can cause teeth to become stained and discolored, such as certain foods and beverages, medications, poor dental hygiene, genetics, and more.
The good news is that cosmetic dental procedures - especially teeth whitening - can remove the staining and leave you with a beautiful white smile.
Why Invest In Teeth Whitening?
More and more patients are turning to professional teeth whitening treatments to regain those pearly whites. And when they do so, they find that they are met with additional benefits, too, including:
Boost in confidence
Enhanced appearance
Safe procedure
Even, thorough whitening
Increased oral health
Fast and dramatic results
Taking the step can not only make you feel good about your outward appearance but your overall health and well-being will benefit, too.
Types of Teeth Whitening
All teeth whitening treatments are not created equal. In fact, there are different options to choose from, depending on your need and preference. The most common treatments include:
Over-the-Counter Teeth Whitening. Store-bought teeth whitening kits can be found in nearly any retail store that sells oral healthcare products. They are quite affordable and may give you some whitening results - though often not as dramatic as other options. It is also important to note that it often takes longer to see the results with this option.
At-Home Teeth Whitening. Customized whitening kits can be provided by your dentist for use at home. They contain a mouthguard designed for an impression of your teeth and hold the whitening gel against them. Your dentist will let you know just how long it needs to be worn to achieve your desired results.
In-Office Teeth Whitening. Getting your teeth whitened professionally in your dentist's office is the fastest, most-effective way of brightening your teeth. The procedure is handled by a dental professional and will allow you to leave teeth many shades whiter in just one visit.
Cost of Teeth Whitening in Albuquerque, NM
When it comes to the cost of teeth whitening, there are a few things you need to take into consideration, including factors such as:
The type of treatment you prefer, whether that is in-office at-home, or over-the-counter
The brand of the treatment matters. Each dental office will have a different brand that they will use for their whitening treatments - and it will play a role in determining the cost
Where you live matters since the cost of living may impact the cost of the procedure
The dental team you choose as each dental office sets their own costs
With these things in mind, what can you expect to pay?
On average, you can expect to pay between $300 and $1000 for professional teeth whitening in Albuquerque, NM. While over-the-counter may be more affordable, it is important to remember that they are not likely to give you the results you are trying to reach.
To get an idea of what you can expect to pay, make an appointment with your dentist for an estimate of what it is going to cost
Albuquerque Teeth Whitening
Are you interested in getting your teeth whitened? Whether you are looking for in-office or at-home bleaching, the dental professionals at Davis Gribble Hollowwa Dental can help. We offer whitening treatments that will give you the results you want.
To learn more or schedule your appointment, contact us today at 505-898-1976.
Recent Posts
Contact Us
Davis Gribble Hollowwa Dental
3610 Calle Cuervo NW
Albuquerque, NM 87114