What Are Dental Implants Made Of?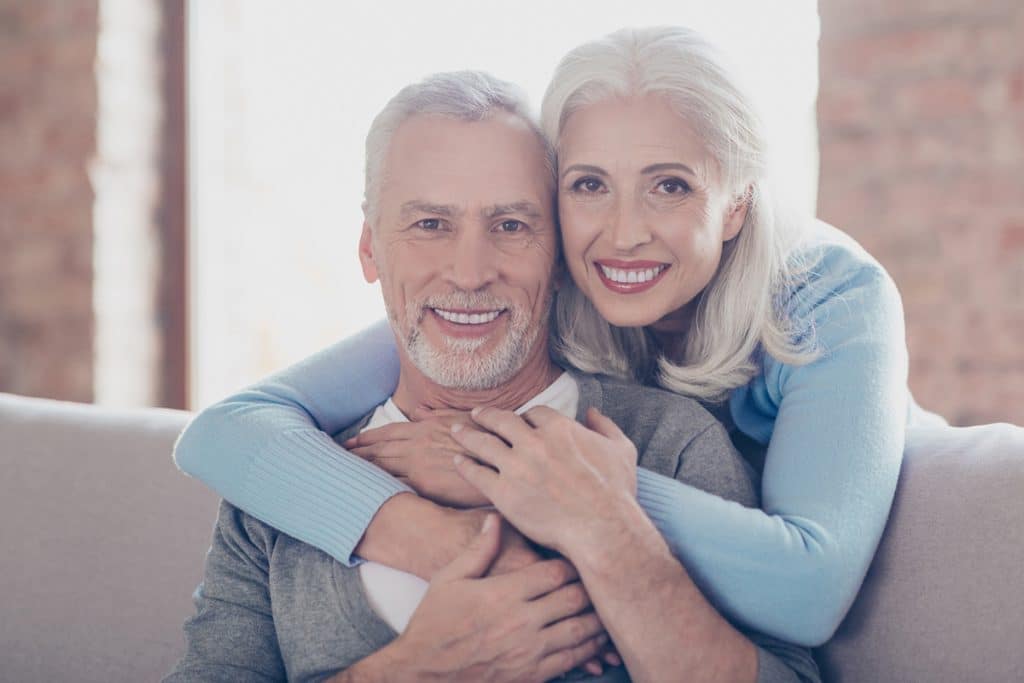 Dental implants are excellent replacements for missing or damaged teeth. These permanent dental appliances are built from safe, biocompatible materials like titanium, zirconium oxide, stainless steel, and ceramics.
Materials Included in Dental Implants
Titanium
Implant posts are often titanium or made of one of its alloys. Titanium is a preferred material for implants because it does not corrode easily and can bond with the natural bone.
Zirconium Oxide
Zirconium oxide is a newer material but works much like titanium. It is ideal for patients with titanium allergies.
Stainless Steel
The abutment or cap on top of the dental implant post is stainless steel. Stainless steel is durable and corrosion-resistant.
Ceramics
Dental ceramics have advanced a great deal over the past few years, and they are both long-lasting and attractive, with an appearance much like natural teeth. The dental crowns used to create the final restoration are often ceramic. Other crown materials used include gold and porcelain-coated metal.
How Dental Implants Work
A dental implant post replaces the missing root, permanently anchoring the restoration. The titanium or zirconium post screws into the jaw, where it bonds with the bone. This bond is called osseointegration.
The stainless steel abutment protects the top of the post and provides a place to attach the dental crown that replaces the tooth.
Advantages of Dental Implants
Restore Chewing Function
If you are missing a tooth, you understand the difficulty of chewing with a gap between teeth. An implant restores your ability to chew food.
Prevent Jawbone Deterioration
Extracted teeth leave an empty socket behind. If you neglect to replace a missing tooth, the area around the socket deteriorates. You can lose up to 25% of your bone density in that area in the first year after losing a tooth, and the bone continues to degrade.
Protect Oral Health
If you have a missing tooth, your remaining teeth will shift. They may become crooked and harder to keep clean. You may encounter more tooth decay and have a higher risk of gum disease.
Improve Quality of Life
When you have dental implants, you will feel free to smile, laugh, and express yourself again without worrying about your teeth's appearance. You can eat what you want rather than protect your tooth from further damage.
Investing in Implants
Getting a dental implant may seem like a significant expense, but it represents an investment in oral health. Implants last longer than bridges and protect your oral health.
Call Davis Gribble Hollowwa
If you are interested in receiving one or more dental implants, please call our Albuquerque, NM office at 505-898-1976 to schedule an appointment for a consultation. We would be happy to answer your dental questions and help you understand the benefits of dental implants.
Recent Posts
Contact Us
Davis Gribble Hollowwa Dental
3610 Calle Cuervo NW
Albuquerque, NM 87114