What Are Dental Implants?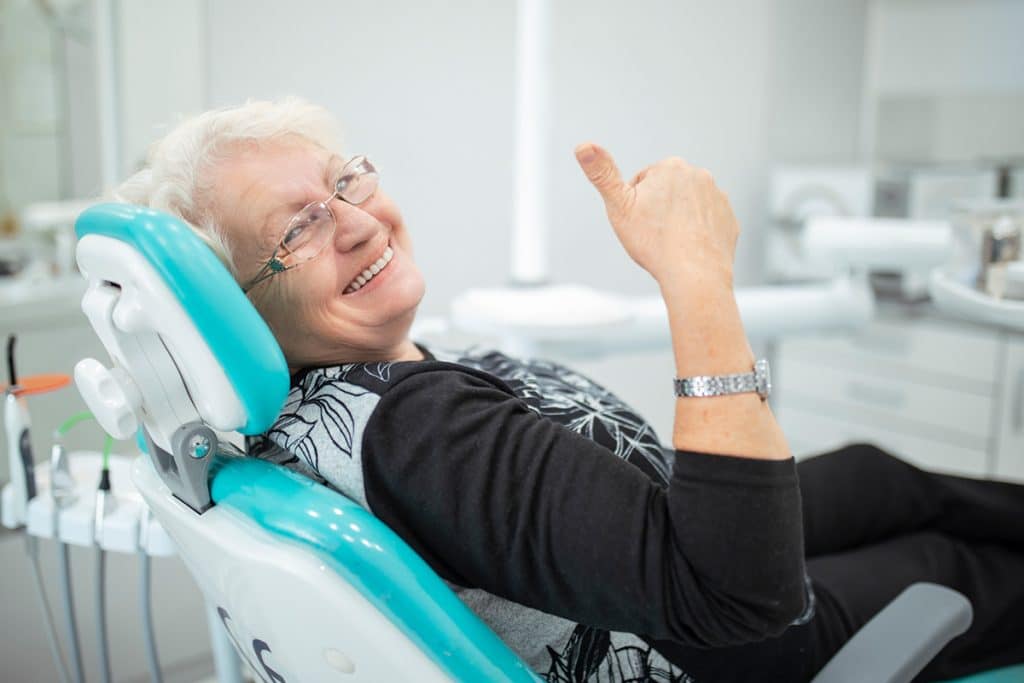 When it comes to artificial tooth replacements, dental implants are the gold standard. They are natural in their appearance and function much like a real tooth. While they have been around for decades, only in more recent years have they become a go-to option for many dental patients.
According to the National Institute of Health, many adults (ages 20 to 64) have an average of 3.28 permanent teeth that are decayed or missing. Dental implants just may be the most ideal solution. But what are they? How do they work? And who can take advantage of them?
What Are Dental Implants?
Simply put, a dental implant is a tooth alternative that can be used to replace either one or multiple missing teeth. When the multi-step procedure is all done, you will have a tooth with the appearance and functionality of a real tooth.
The first step involves implantation. A post, often made of titanium, is implanted into your jaw bone. This is going to act as an artificial root to hold the tooth in place. Time is given to allow for the post to fuse with the bone, creating a sturdy anchor. This may take a few months.
When your dentist feels you are ready to move forward, an abutment will be placed on the post. This will hold the artificial tooth - a customized dental crown - in place securely. The idea is for the tooth to blend beautifully with your other teeth so that it looks just like a real tooth.
Of course, before a dentist will move forward with a dental implant procedure, it is important to determine whether or not you are a candidate. You need to have a great level of oral health and a generally good sense of overall well-being. Further, because the implant relies on the jaw bone, for instance, you have to have good bone density. If you don't, bone grafting may have to take place before moving forward with the dental implants.
The Important Role of Dental Implants
Those who are missing a tooth may not always see the significance of replacing it - especially when it comes to a tooth that isn't visible. After all, aesthetics is the only reason why you'd want to fill that gap, right? Wrong.
Believe it or not, leaving an empty space where a tooth once was can lead to significant oral health issues over time. The surrounding teeth no longer have the support they were always used to and, in turn, can begin shifting. This can lead to changes in your bite, gum disease, tooth decay, TMJ disorder, change in facial structure, and more.
It doesn't matter whether you have one missing tooth or many, it is imperative that you fill in the gaps with a natural-appearing tooth alternative such as dental implants.
Dental Implants in Albuquerque, NM
Ready to learn more about dental implants? Want to see if you are a good candidate? Davis Gribble Hollowwa Dental can help. Our highly skilled dental team has extensive experience in dental implants. As a result, our patients receive a successful outcome each and every time.

Contact us today at 505-898-1976. Or, schedule an appointment online.
Recent Posts
Contact Us
Davis Gribble Hollowwa Dental
3610 Calle Cuervo NW
Albuquerque, NM 87114