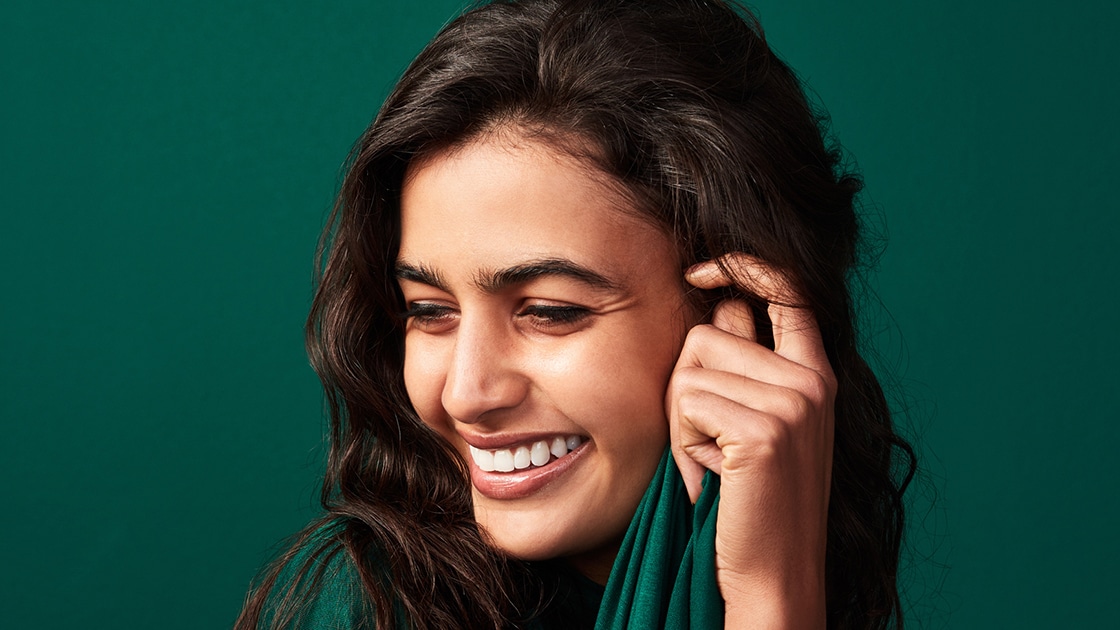 Davis Gribble Hollowwa offers Prosthodontic Services in Albuquerque, NM. To learn more or schedule an appointment, call
505-898-1976
.
What is Prosthodontics?
Prosthodontics is the use of artificial replacements (prosthetics) to address issues with oral function. Common prosthetics are dental implants, dentures, veneers, and dental bridges. Although some may be fixed and others removable, these treatments do not only add to the appearance of a healthy smile, but they repair and restore functionality, too. Regardless of the complexity of the dental issue, there are tools and treatments available to recreate teeth that function as well as they look.
It is important to note that prosthetics are also used in treating TMJ disorder and sleep apnea. Oral appliance therapy (OAT) involves the use of customized oral devices to treat such conditions in a non-invasive manner.
Benefits of Prosthodontics
There are many different reasons why someone may seek out prosthodontic treatment. For instance, it could be due to the effects of poor hygiene, certain medical conditions, or even the result of injury or trauma.
Even when a situation looks bleak, it is important to seek advice from a trusted dental professional as there are many options available - and many benefits to doing so, including the opportunity to:
Have correct bite alignment
Repair (or replace) missing teeth
Repair (or replace) teeth that have been chipped, fractured, cracked, or broken
Restore function to all your teeth
Enhance the appearance of your smile
Procedures Offered
The prosthodontic services offered by Davis Gribble Hollowwa include:
Dental crowns
Dental implants
Dental bridges
Dentures, full and partial
Dental implant bridges
Dental implant dentures
Why Choose Davis Gribble Hollowwa ?
At Davis Gribble Hollowwa , it is our goal to provide our patients with the highest quality dental treatment and the most comfortable experience. Thanks to our team of dedicated professionals, our office flows smoothly with organized efficiency from the moment you walk through our doors.
If you are in need of prosthodontics, you need a dental team you can trust. With strong patient-focus and the small details that make a huge difference, we can help you. Plus, with our own in-house lab to create your artificial replacement, you can count on a superior finished product that was never outsourced.
When you are ready, we have dental treatment options you can feel good about.
Frequently Asked Questions
Do missing teeth really need to be replaced?
Yes - and not just for aesthetic reasons. Teeth rely on those that surround them for support. When a tooth is missing, the others may begin to shift. And this can lead to bigger issues, such as a misaligned bite.
Are dental implants the best choice for artificial replacements?
It is no secret - dental implants are the gold standard when it comes to replacing a missing tooth. Because they are implanted, they function and look just like a real tooth. However, there are many other options for replacing teeth that work well, too.
How long do dental crowns last?
The longevity of dental crowns depends on how well you care for them. On average, they can last between 10 to 15 years. However, with much care, they can last much longer - even twice as long!
To learn more or schedule an appointment, call
505-898-1976
.